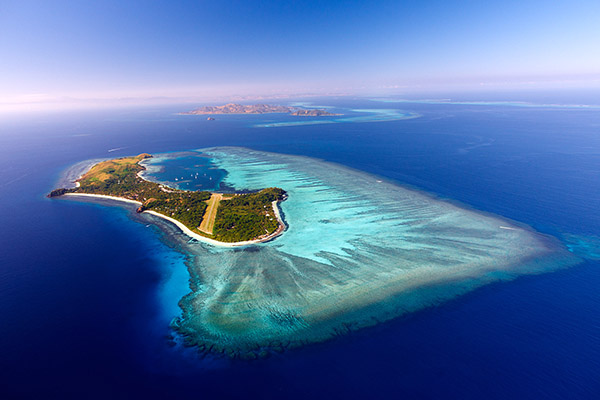 Scenic & Charter Flights
If you are thinking of taking a holiday in Fiji, there is no better way to see our beautiful islands than from the air.
Enjoy the views and the Fiji sun from the cockpit of one of our aircraft. for you comfort and safety, all our aircraft are fully insured and maintained to our Jar 145 and our commercial pilots carry thousands of hours of experience.
Spaces are limited in the peak season, so book early to avoid disappointment.
Pacific Flying School through Sunflower Aviation has many well established routes around the islands that will allow you to see the stunning beauty of Fiji.
Customized aerial tours where you can go island hopping to the islands of your choice. Regular charter rate is applied.
The minimum time for a flight takes approximately 40 minutes.